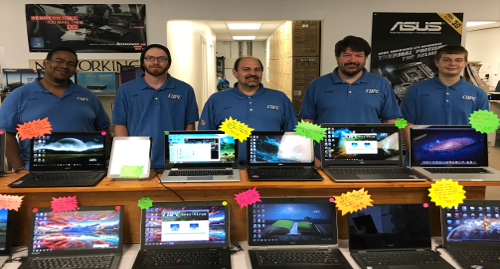 We have been serving the local community and USA via Custom-BuiltPCs.com for over 14 Years. Combined with over 64 years of experience in the Information Technology field ranging from Cisco, Linux, Apple, Microsoft, Networking, Programming, Web & Graphic Design & much more.
Your tech support is right here in your backyard.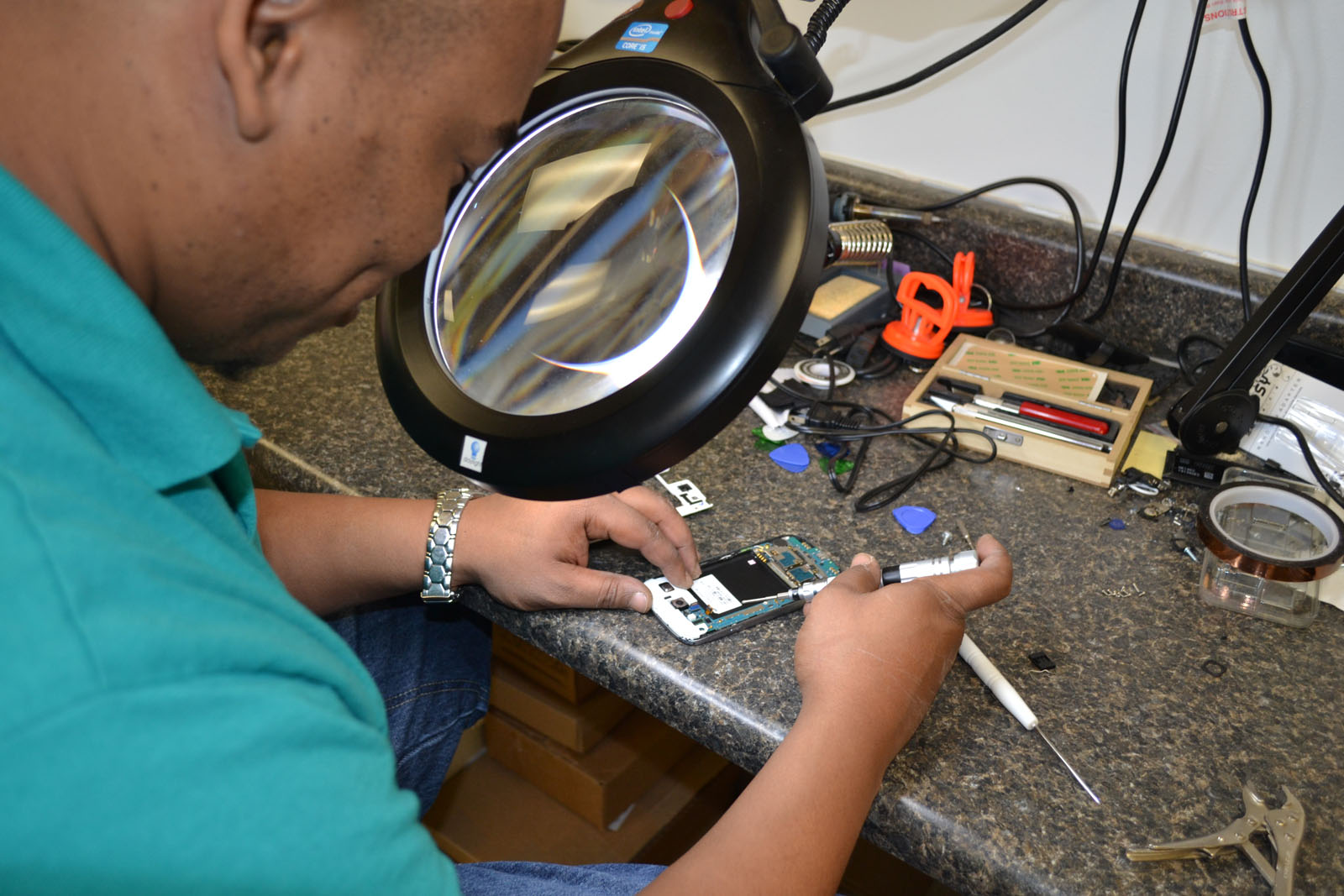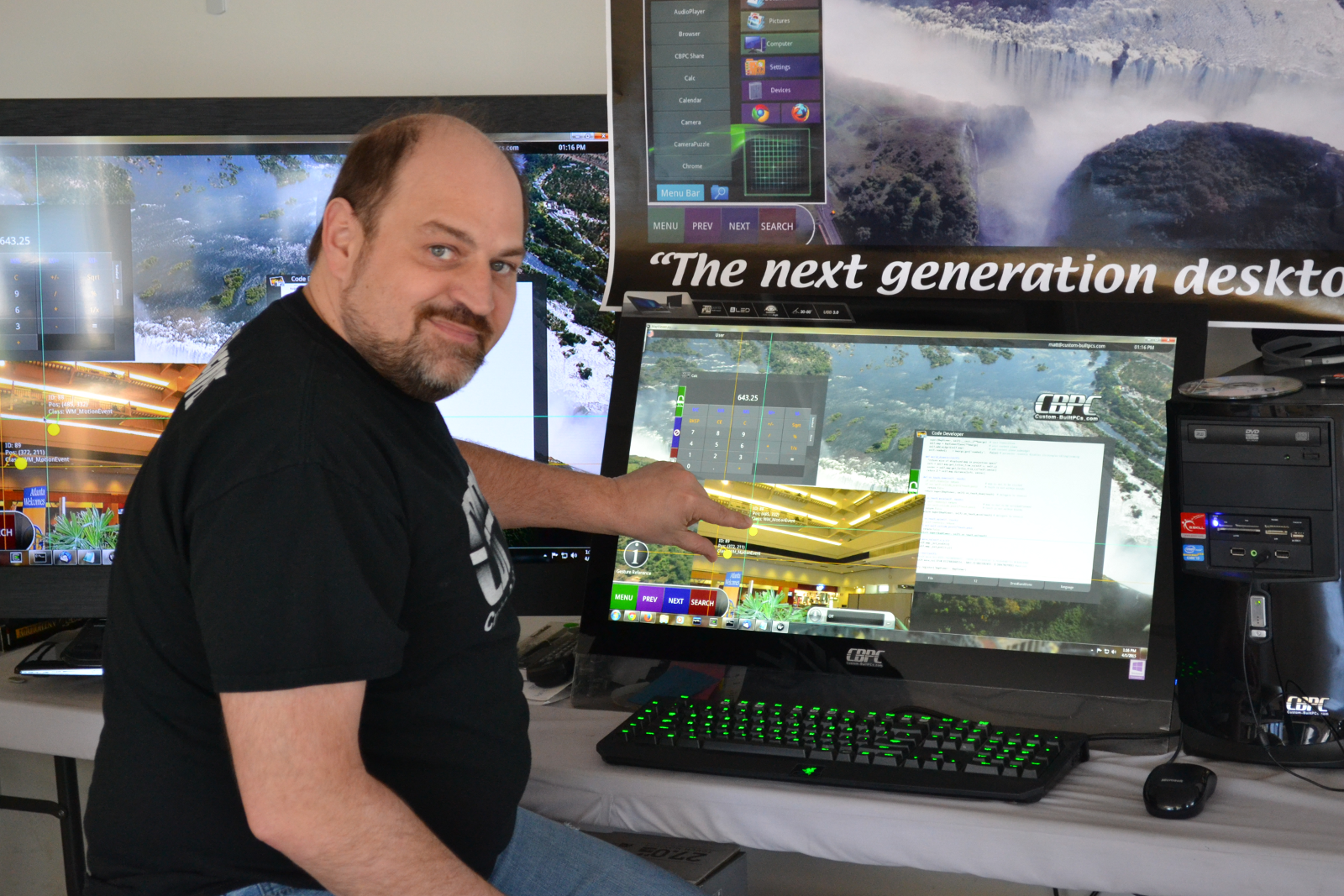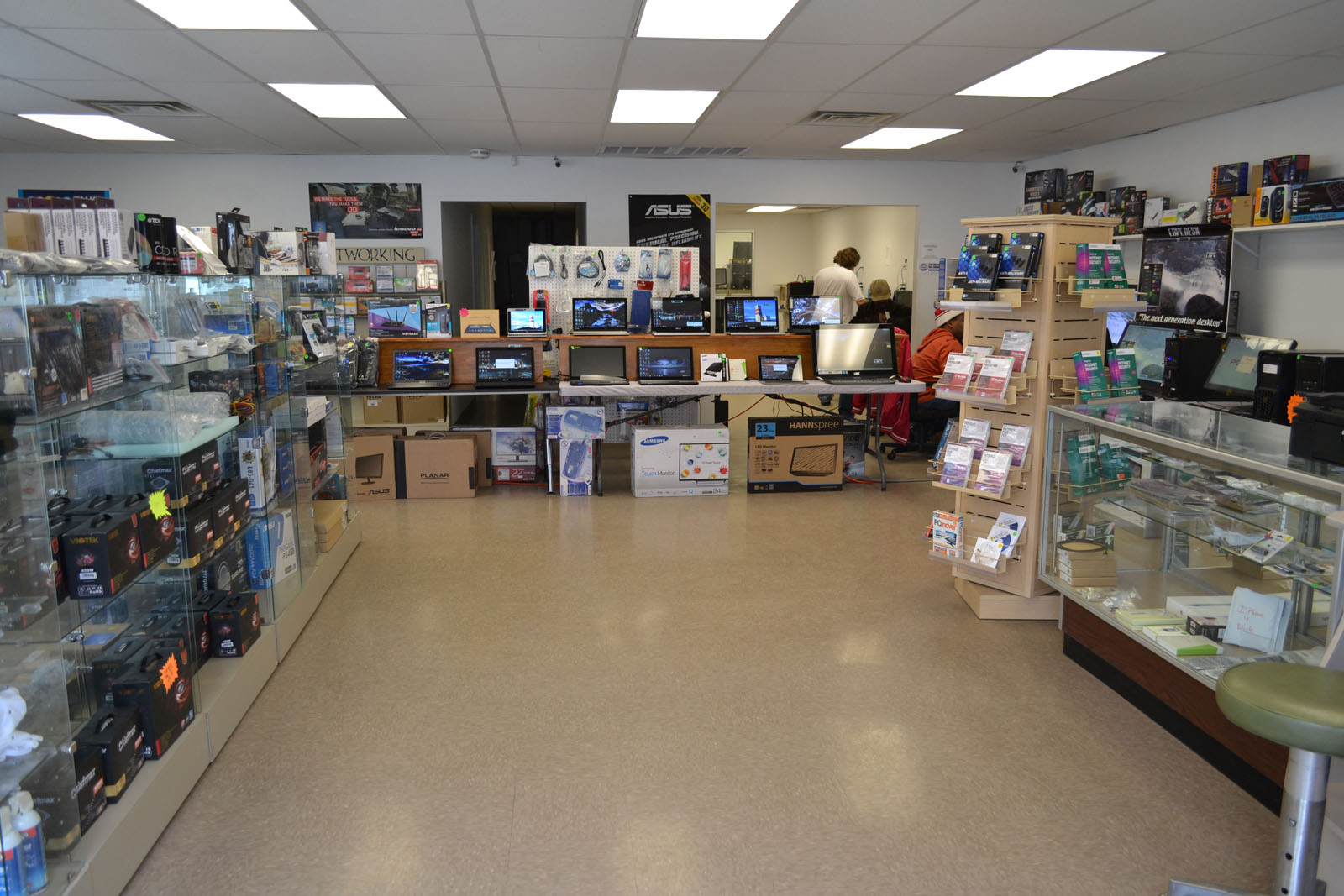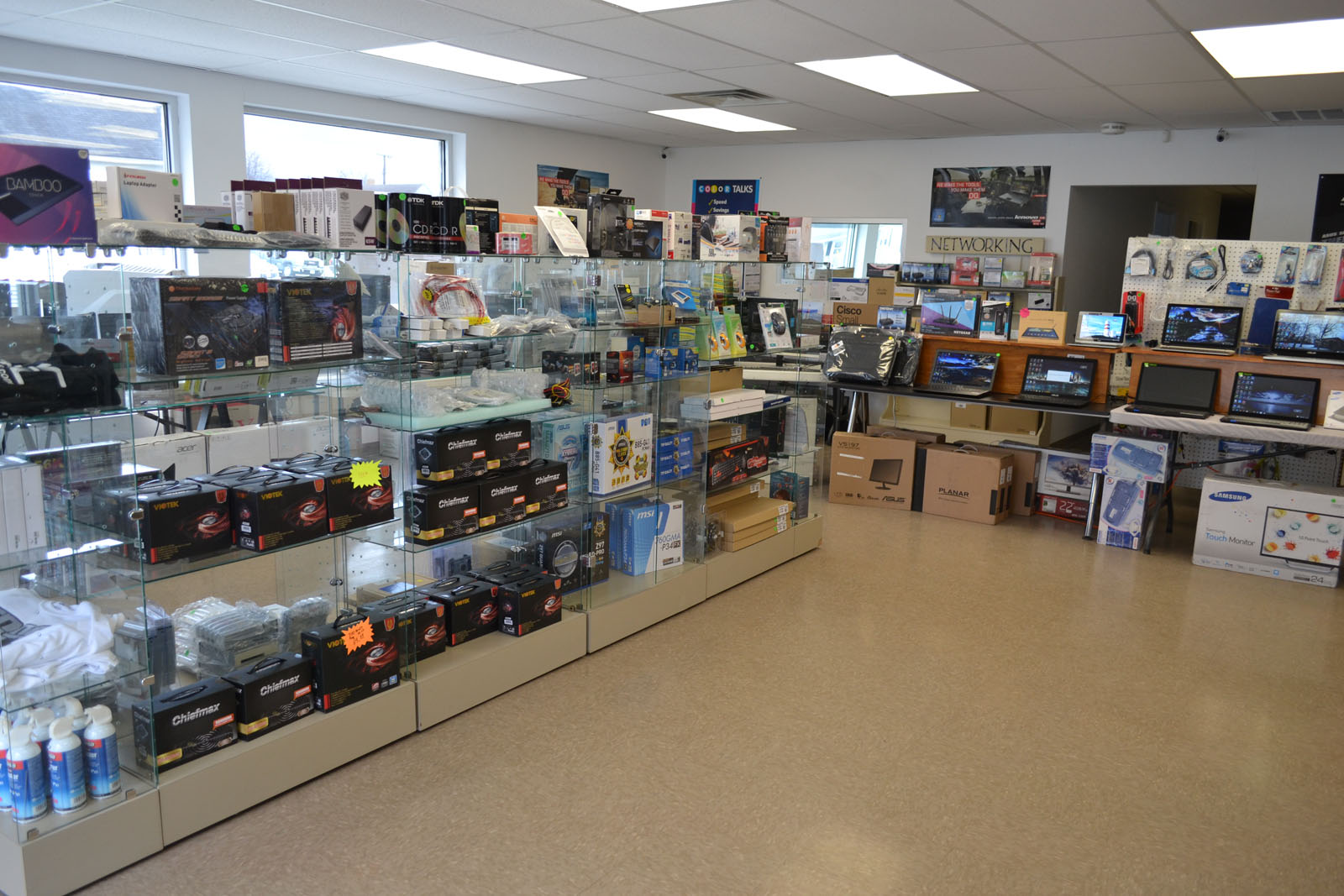 Our Vision:
When opening CBPC our goal was to create a specialized store with a focus on your computer needs. The idea of buying something as important as a computer at the same place you buy dish washing liquid just doesn't feel right. We Strive to provide as much merchandise that is made here in the United States as possible. Our employees enjoy the challenge of creating software for specific needs. Building custom systems is a specialty of CBPC that we take great pride in. Exceeding our customers expectations is our goal.
Our Mission:
CBPC will identify new opportunities to expand its products and services by responding to customers' needs and desires. CBPC strives to be the industry leader in customer service, marketing and employee development. CBPC will maximize value for customers, employees through continuous profitability, growth and innovation.
Core Value:
Offer quality products at competitive pricing with effective, efficient, and timely service.