www.Custom-BuiltPCs.com - Custom Computers, Laptops, Tablets, Computer and Mobile Repair Center, Parts , & Computer Accessories



CBPC - Your Technology Head Quarters

The largest selection of custom options available for your favorite electronics in the Tri-State.Custom-BuiltPCs.com stocks more models of laptops than any local retailer.
Customize your laptop with Ram Upgrades or SSD Hard Drives, FREE data transfer
from old laptop to new Laptop with purchase of new laptop.
Work with Microsoft Office documents for free on every model we sell.
(740) 532-5471 x1 For More Info Call Today!
Laptops, Custom PCs, and Tablets
Now supporting MS Office 2013 Compatibility on Every Machine We Sell... FREE!
We Make the products we sell Better.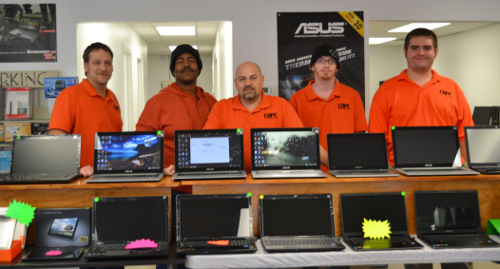 Why Not Buy a computer at Walmart?

CELL PHONE REPAIR

Custom-BuiltPCs.com the Tri-State's #1 Mobile Device Repair Center. iPad,iPhone, Kindle, Google Nexus, Windows Surface. No down payments required, if we can't fix it your
service is FREE!

Custom Gaming Computers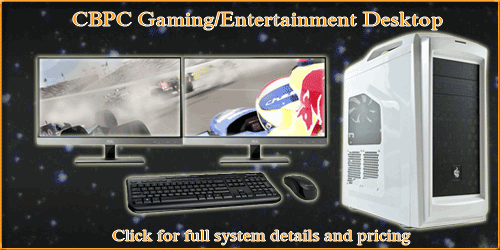 We Put The Start Menu Back in Windows 8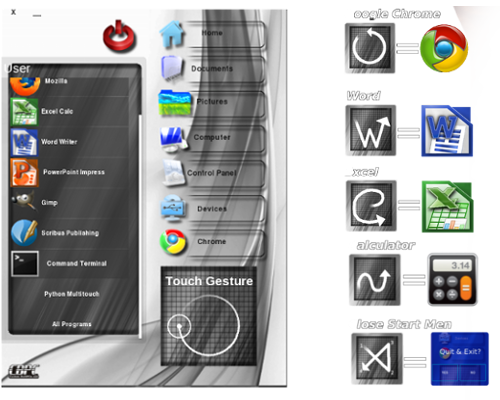 Get more out of Windows 8 with the Custom-BuiltPCs.com Windows 8 Start Menu
available exclusively at Custom Built PCs Ironton OH, Custom-BuiltPCs.com has made
it easier and faster to use Windows 8, open programs with simple touch gestures instead
navigating Microsofts start menu, Open Documents, Pictures, etc. with searchable
folders. We put Desktop Power back in the users hands!

See Our New Showroom!
CUSTOM BUILT SYSTEMS:
HOME - BUSINESS - GAMING - SERVERS

"Home of the coolest computers on the planet"
NO TRIALS - NO BLOATWARE - JUST QUALITY & FULLY FUNCTIONAL SOFTWARE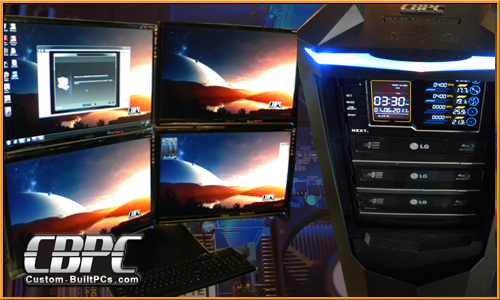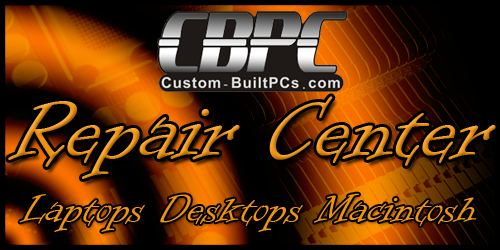 Last Updated on Tuesday, 17 February 2015 15:43
Let us build the system you always wanted for a fraction of the price. Most of the "big name PC" systems use the cheapest components available, Custom Built PCs systems use name brand components offering a superior system. You decide from a wide selection style cases and colors, CPUs, Motherboards etc.

 

Fast, Reliable, Computer Repair

Laptop Repair
Desktop Repair
Computer Diagnostics
Data Backup Restoration
Virus / Spyware Removal
Apple Computer Repair
Network Specialists

Computer Repair available for all brands, Red Carpet service for Custom-BuiltPCs.com customers. Over 20 years experience means your computer is fixed right. Data Recovery services is a specialty of ours, multiple options to recover, restore, and have you back up and running. Support available for multiple OS environments including Windows, Mac, Linux. The best service at the best price. Call Now (740) 532-5471

Customized Laptops

Quality Construction
24/7 US Tech Support

 

(740) 532-5471

CALL  (740) 532-5471

CBPC iPhone, iTouch, & Andriod APP click here
«

Start

Prev

1

2NextEnd »
Page 1 of 2
Polls
Who's Online
We have 1 guest online
Advertisement

Feed Entries