The premiere and most experienced all-service computer shop of the Tri-state area. Serving areas such as Ironton, Ashland, Huntington, and beyond! With certified technicians and personable staff, Custom Built PCs can handle all of your issues, regardless of size or complexity. Our parts are the lowest price you'll find, Guaranteed. We value your business!
Please take a look at what Custom Built PCs has to offer you, and remember many repairs are completed in 24-48 hours! Custom Built PC services Laptops, Desktops, and even Macintosh products! Call us at (740) 532-5471 for any information, or stop by and see us! Directions. Also check out our Pricing info.
Computer Repair
Broken Jack Repair
Laptop Screen Repair
Data Back Up and Recovery
Cisco Certified computer networking
Virus Removal
iPads
iPhone

Malware/Spyware Removal
Server Installation and Maintenance
Data Encryption and Security
Data Transfer
Diagnosis
New System Set Up
iPods
iMac
Macbooks

Much more!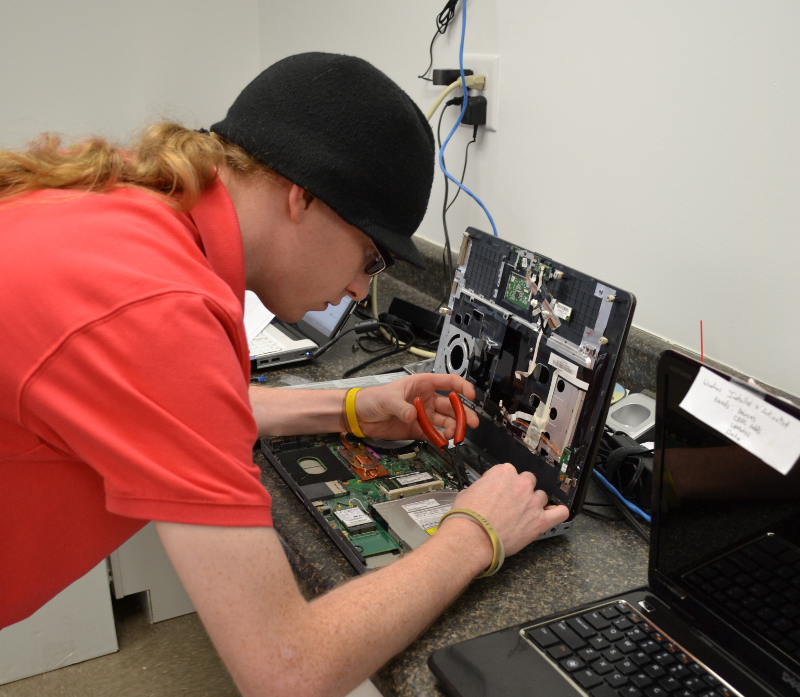 Store Hours
Mon-Fri 9AM-5PM
Sat 10AM-2PM
Last Updated on Tuesday, 21 August 2018 18:56